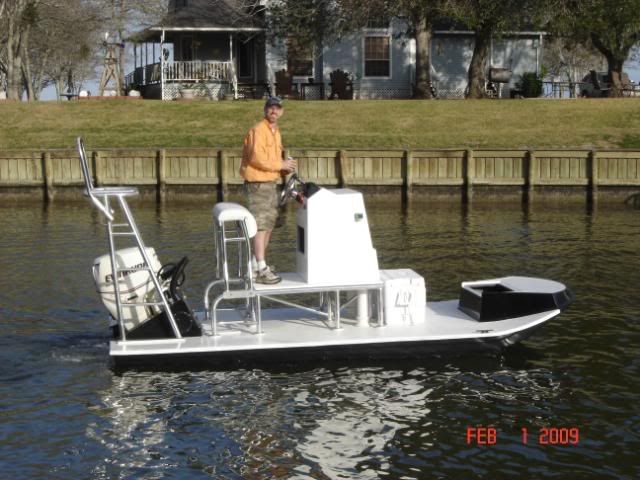 Bill Pendergraft, one of my closest friends, avid fisherman, former JP, devoted family man, and the one I purchased my boat from (
https://www.2coolfishing.com/ttmbfor...=170088&page=3
) is in need of your prayers, happy thoughts, and positive energy. Diagnosed with cancer for the third time, he has quite a fight ahead. Previous treatments are limiting his options for the current battle, and much of what is needed may not be covered by insurance. Medical costs could reach deeply into six-figure territory.
There is a Go Fund Me page started on his behalf, and while there have been some
very
generous donations, the need is growing. Mainly asking for moral support, but
any
financial contributions will be very helpful. Feel free to PM me.
Click to view link and share:
https://www.gofundme.com/f/bill-pendergraft
God bless and thank you to the 2Cool community.
Texas Flats