Discussion Starter
·
#1
·
As most already know the fresh water is pouring out of the river into the bay. Who knows when Trinity Bay will get back to normal. As for now, lots of Hydrilla out in the bay, here's a few shots from the end of Atkinson Island, as far from the river as you can get and still be in Trinity Bay.
Clumps of Hydrilla everywhere as far back up the bay as you can see....it really gets thick if you head up into the bay.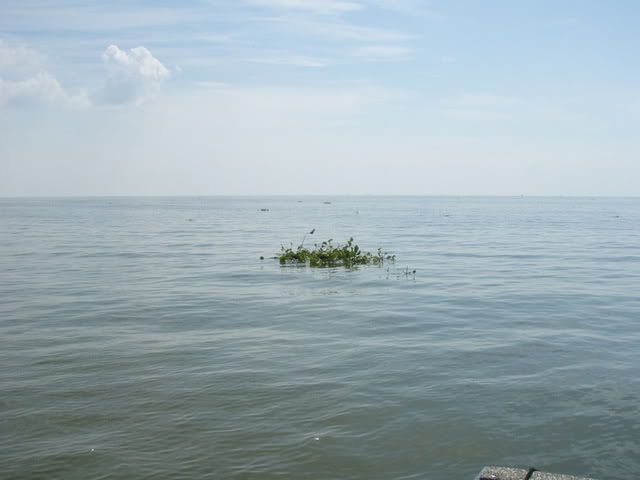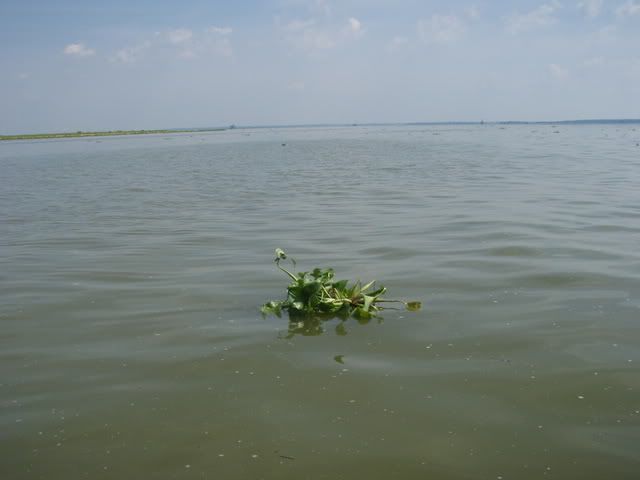 Hydrilla washing up on the shoreline of Atkinson's Island....