Discussion Starter
·
#1
·
Summary: Fished galveston pier friday night,lots of bait in the water, lots of sharks(bleeders) decked and released.
Arrived at HI around 5:00 a.m. w/ lots of trout waders already out.
Being courteous, I didn't surf-fish until 10:00 a.m.(wouldn't want to reel in sharks and ruin their fishing).
Caught plenty of med.-jumbo size shrimp(kept 2 quarts) & plenty of fresh mullet.
Girlfriend(Kristin)& her 8yr old nephew(Devin) met me @ 11:00a.m. Spent quality time w/ Kristin & Devin....pics will tell the rest..."I believe in memories lasting a lifetime."
friday night @ galveston t-pier. plenty small bleeders around...
went to grab my cast net by the car & found this guy stuck!!! Thought about killing it and save my net, but felt guilty and released him...don't know what species???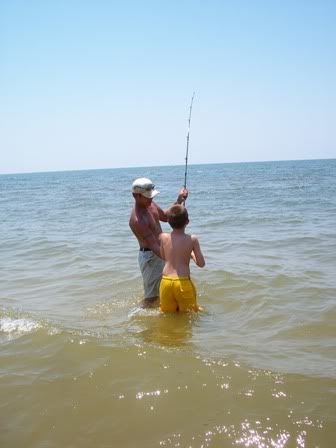 clicker goes off and I help Devin out....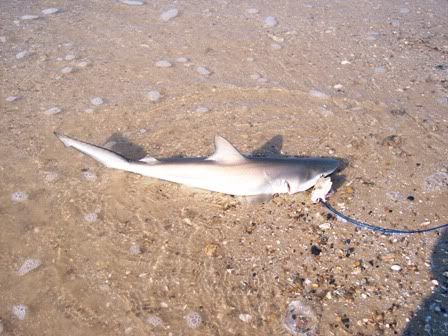 abundance of pup sharks....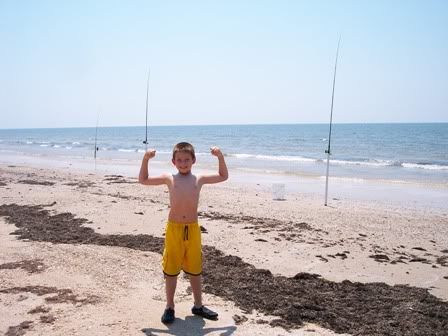 First shark by Devin[
]...Strike a pose.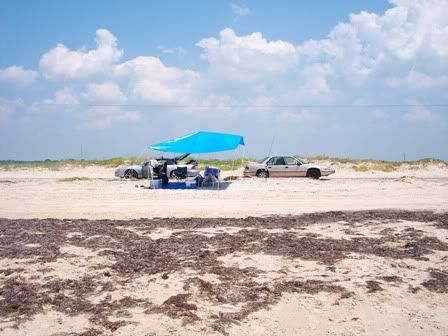 Kristin cooling out in the shade. BTW, this is why I want a truck, camaro limited to certain beach areas[
]...Plus I can load up my future Cobra fish-n-dive kayak in the back of a truck..But for now I'll just rig-it up on the camaro...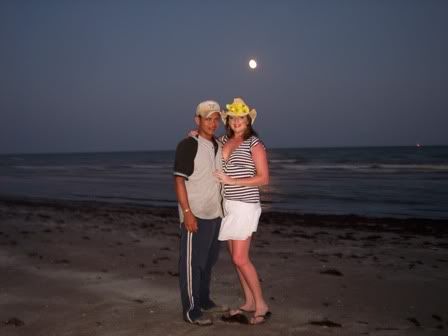 This is what its all about...Having a great time.[8D]
Good luck, Rodney