·
comments are from me (Daniel's wife)
Discussion Starter
·
#1
·
Hello ev1. I hope all is doing well and things are coming together for everybody who was affected by IKE. I just wanted to update you all on the clean up at surfside and some pictures for you all to see. The guys are doing a great job. They have a back hoe and tomorrow the park-in-lot sweeper will be there.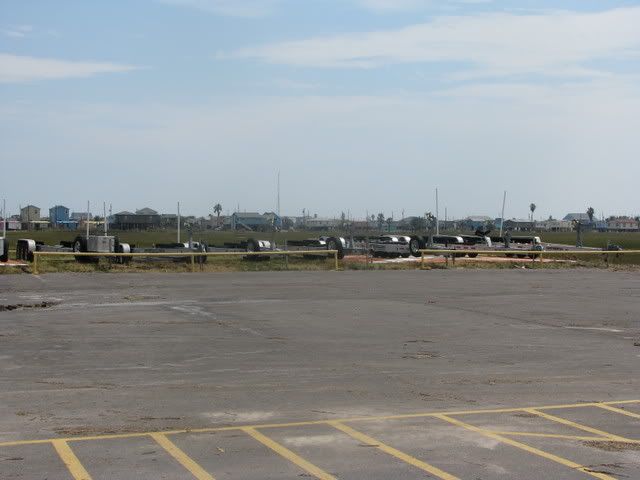 the area was cleaned and the trailers put back out side.
Look there is David working hard.
Now these two guys they seen me coming with the camera and picked up some stuff to look like they was working.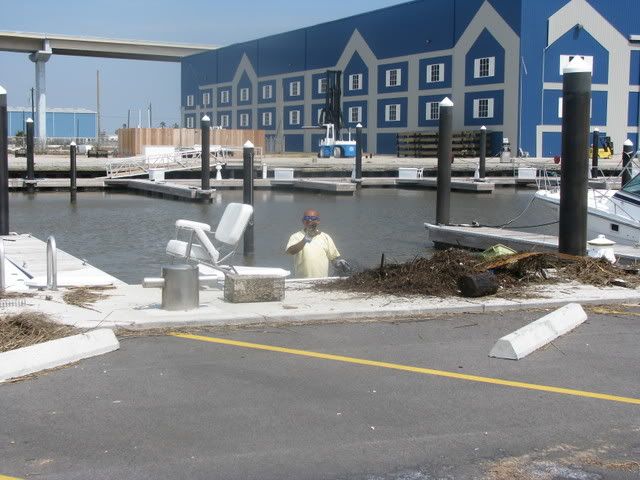 Look there is Santos waving at you.
Working on filling Dumpster #3
Looking so much better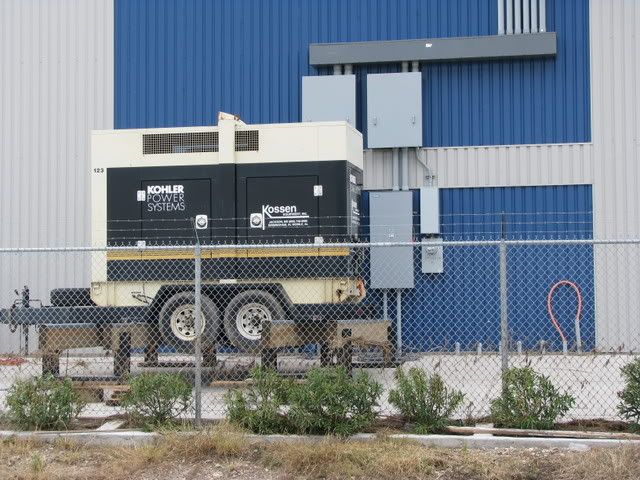 And look what they was hooking up when I left. They now have power and water. The gas pumps will be up and running tomorrow, but just waiting on fuel. By Monday or Tuesday Surfside Marina will be open and back to normal.
So for those of you who don't have your boat there and want a new place just drop by the marina.
Will update you all in a few days.
Smooth Sailing
Sammie and Daniel