Discussion Starter
·
#1
·
Okay slimyhand, what ya got? I have been home for a while and wanted to see how you guys did before I posted, but my baby is here and we are about to fix some shrimp and eat. So here is mine.
Reel fishy and I went out on the main lake hoping for a repeat of yesterday with the stripers. They did not show so we passed the time drifting for blues and shooting the breeze. A lot of fun with Kevin talking and reeling in a catfish now and then. I installed my new Bee ready rod holders this morning before going, they are very cool and worked great on the bites we had.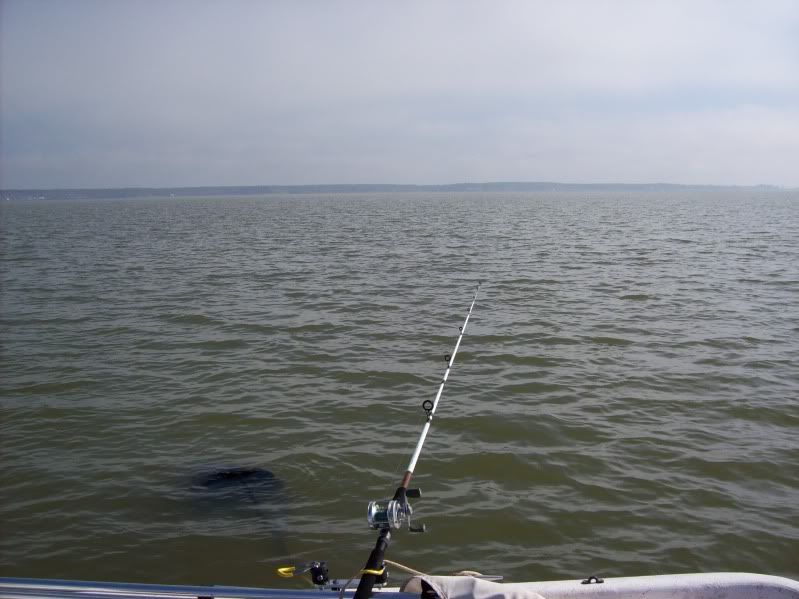 The lake was beautiful by 11:00 blue skies and warm, unless you were on plane heading to Browder's for a burger, a dang good burger and fries.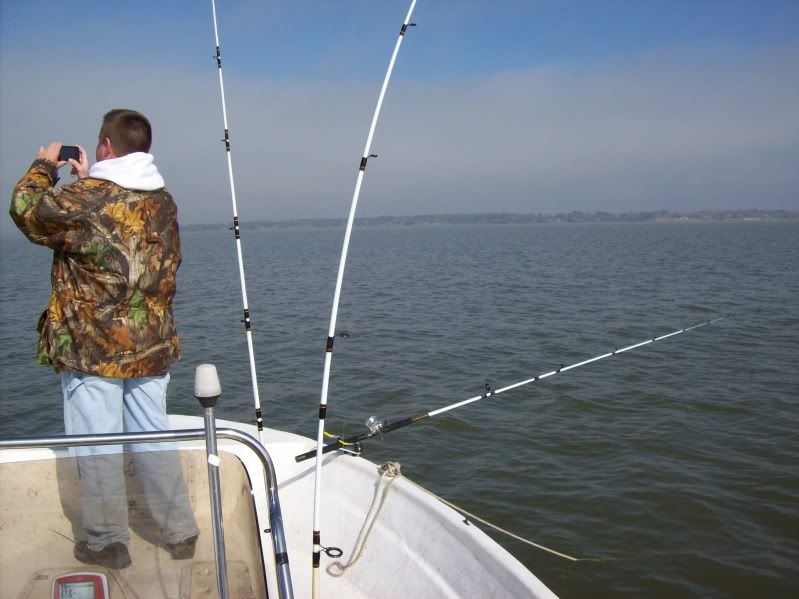 Slimyhand and his crew were going to meet us up White Rock, until I caught stripers yesterday, like Cowboy said when that happens it's hard to move me on anywhere else.
So slimyhand went elsewhere and I'm waiting to see how they did.
Did anyone crappie fish today?
BEC, we will be going up White Rock soon, as no one else will go and report, so we have a mission.
SS