Discussion Starter
·
#1
·
We took out Buster, Rocky, and Logan out today for some white perch fishing. We opted to wait a little before we went because of the extra cold weather I didn't want the young one to be uncomfortable, little did I know that he is a cold weather pro, being from S. Dakota.
We should have left early because the best spots I have been fishing had 3 boat to a slot. We caught 21 nice crappie and Logan out fished us all, good job!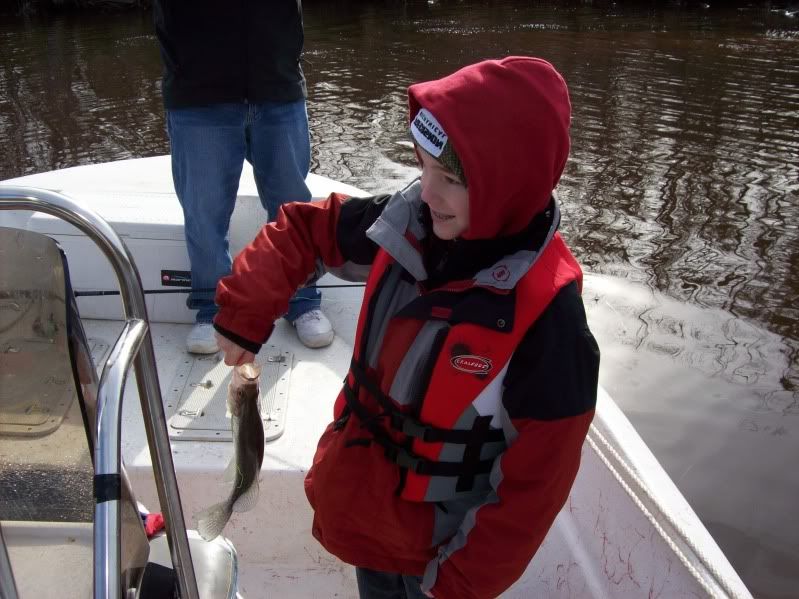 I saw a lot of 2coolers today and got to meet some for the first time, always a pleasure.
A lot of them were catching the crappie like pros too, gcourville might have to register his hands as deadly weapons he and his buddy were killing them so bad!
It's great to see everyone catching fish and having a good time.
Be safe have fun and catch fish.
SS
P.S. here is proof Ray