·
Member when we usta.......?
Discussion Starter
·
#1
·
The new G-mobile. Picked it up last week after totalling my Dodge. '08 F-250 PSD. Sorry to Argo, Blue Water Ho, and the other Goat fans. My lil' sis works for Ford Motor Credit and got me in on the 'A' plan. Less than dealer cost if I understand correctly.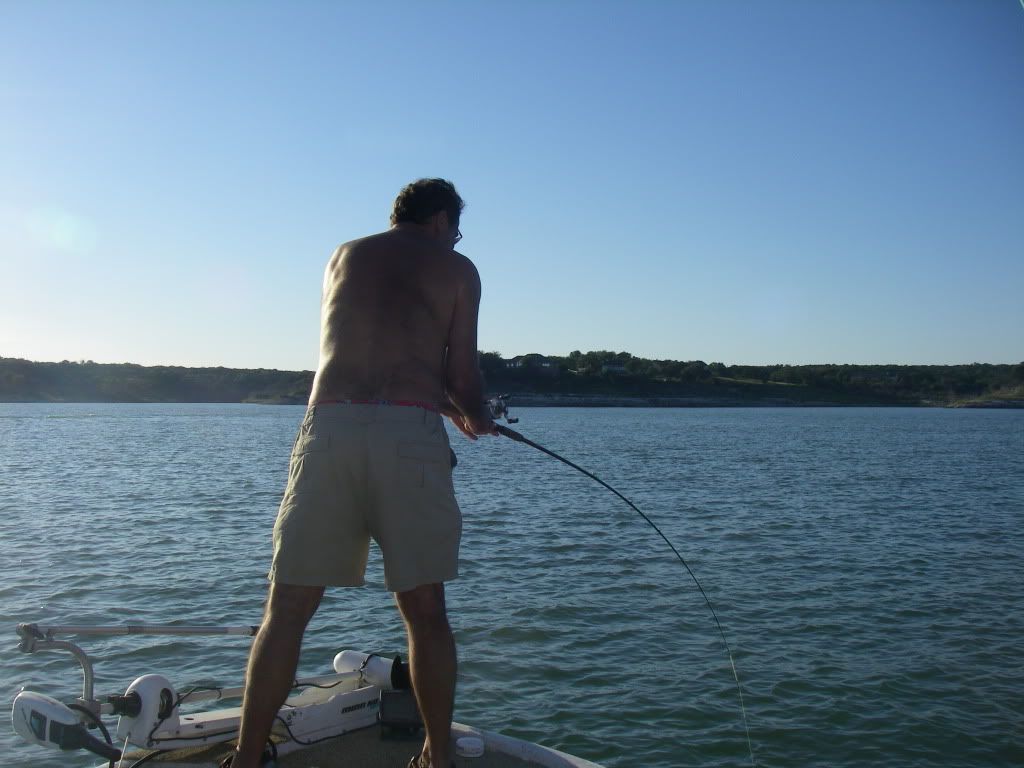 A pic of the Dodge for those who missed the thread.