·
**Follow me to certain death**
Discussion Starter
·
#1
·
You know most reports start off something like " we were heading out as the sun was coming up", well not this one.
We were heading to El Jefes for breakfast tacos at about 10 am, and hit the water at about 11 am. Conditions Hot and a nice 30-40 mph wind, perfect drifting conditions.
My buddy caught his personal best at around 5.5lbs. He decided to eat this one.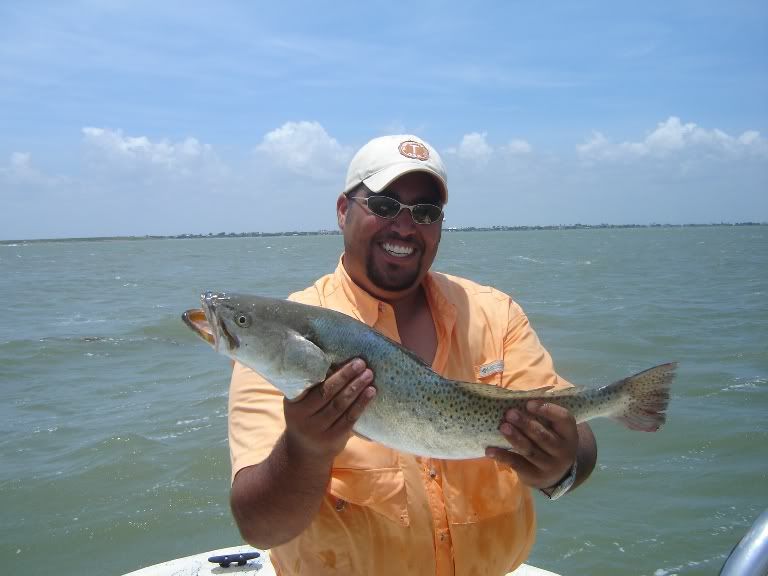 Seriously He Ate this fish....
User Discretion Advised........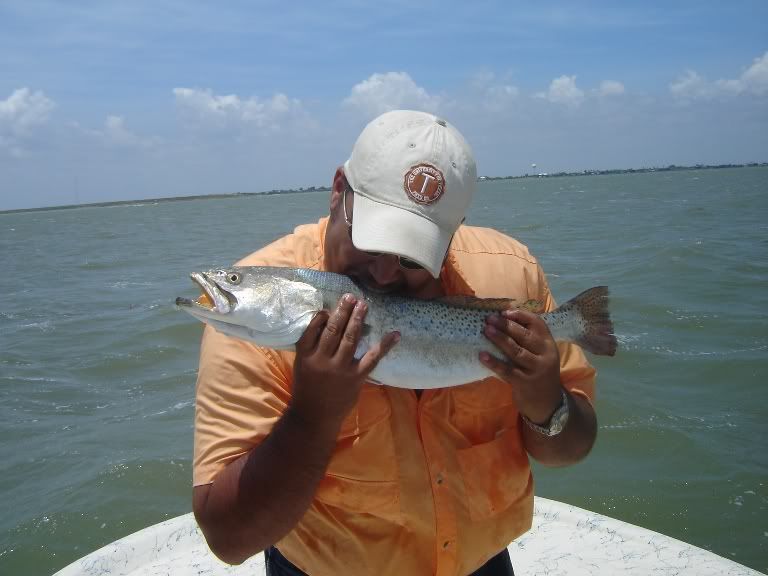 Oil field trash....Never a dull moment
Oh, there was another day of this kinda stuff, and we took out another compadre on a scenic no fish catching ride across the bumpy Laguna Madre. Blah Blah blah misc terms to describe not catching fish etc.
I met up with mi familia to watch the weigh in at the tournament, and my twin 3 yr old nephews just got way out of control.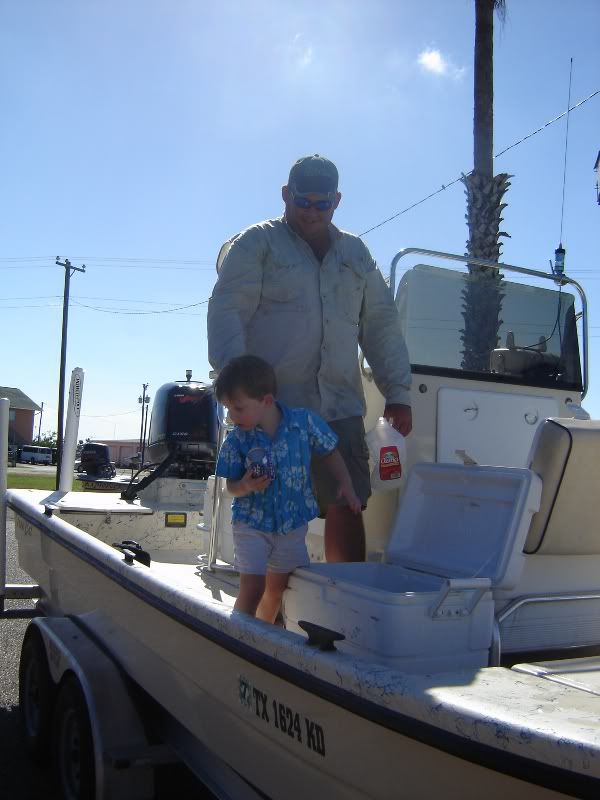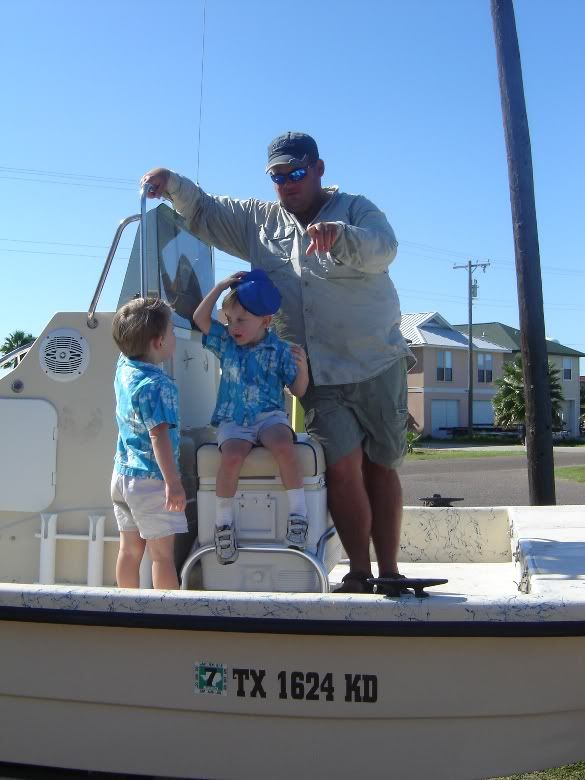 He kept on saying, "What happens in Port Mansfield stays in Port Mansfield."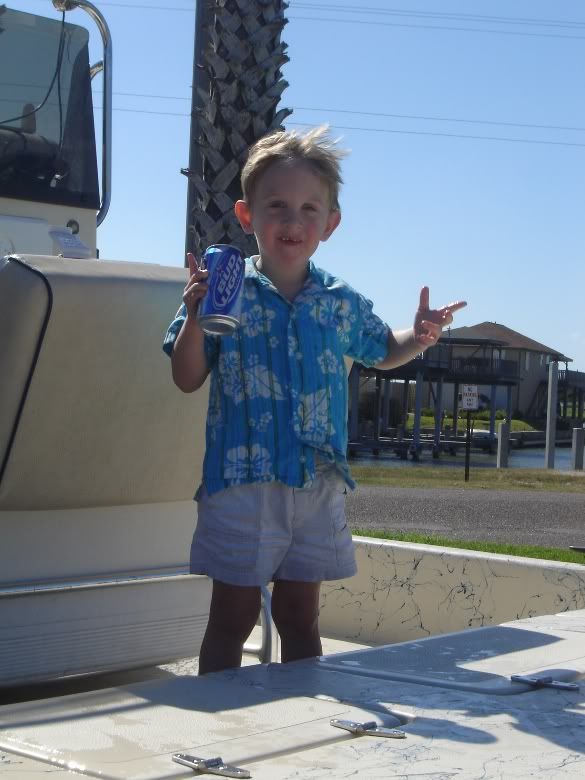 Note: No minors ever consumed any alchol, and I regrest to say, one fish was seriously injured in the making of this post.