Discussion Starter
·
#1
·
I really enjoyed my weekend off deer hunting. My uncle owns a ranch in San Saba County that is as far away from civilization as you can get in Texas. There is about a 45 minute drive down dirt roads to camp with no running water or electricity. It's nice to get away from all of the technology for a while and enjoy God's country with the fresh air and incredible night skies. We ended up bringing home three bucks. I shot a smaller 7 point.
It was back on the water Thursday and the fishing was even better than I had left it. Larger fish are starting to move out into the open water and are getting healthier by the day. The 10 pound plus fish are still holding near banks and can best be targeted covering a lot of shoreline using soft plastic swim baits. Fishing is about as good as it gets right now. Most of my fish have been using live bait on anchor in 35-45 ft. of water. 4" glow sassy shad and slabs are killer under the birds.
My new neighbors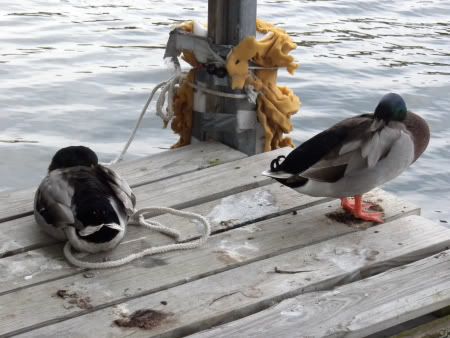 Thursday I had a group of 3 and we caught a quick limit off of bait and then threw sassy shad for the rest of the evening. The birds were working all over the lake and fish were everywhere and we easily caught fish everywhere we went.
Friday evening and Saturday morning I fished the same group of 11 as a 2 boat trip with Mark Jr. It was all bait fishing both trips and it was mayhem the whole time. It took us about an hour and a half to two hours to catch a limit of 110 fish while picking through the smaller fish. After our limit we would C&R until we ran out of bait. Fish were biting as fast as we could drop our baits down and I couldn't keep up.
Friday PM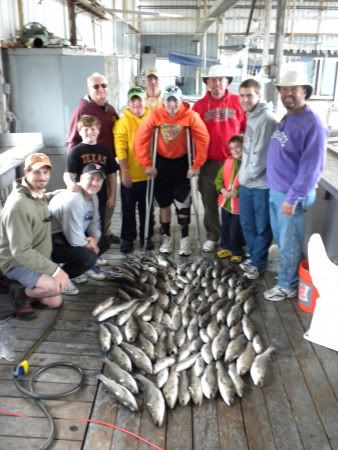 Saturday AM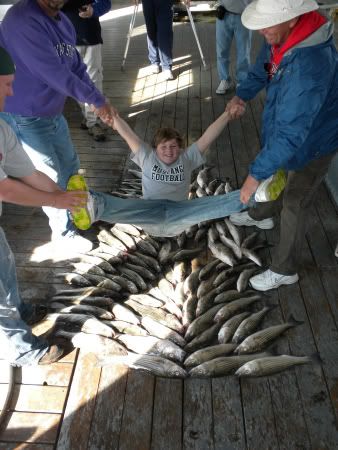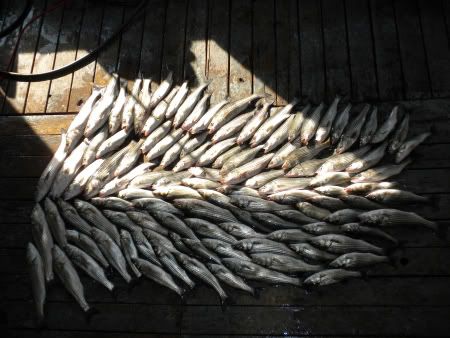 Fishing is incredible right now and you can go out and catch fish until your arms fall off on every trip. My openings for the rest of this month are Nov. 16-19, Sat 28, Sun 29, and 30.
Good Luck to All,
Brian