Freeport - Sea Cay Charters - 08/04 (with pics)
We headed off on Sea Cay Charters Saturday morning to flat seas and a perfect sunrise over the Gulf.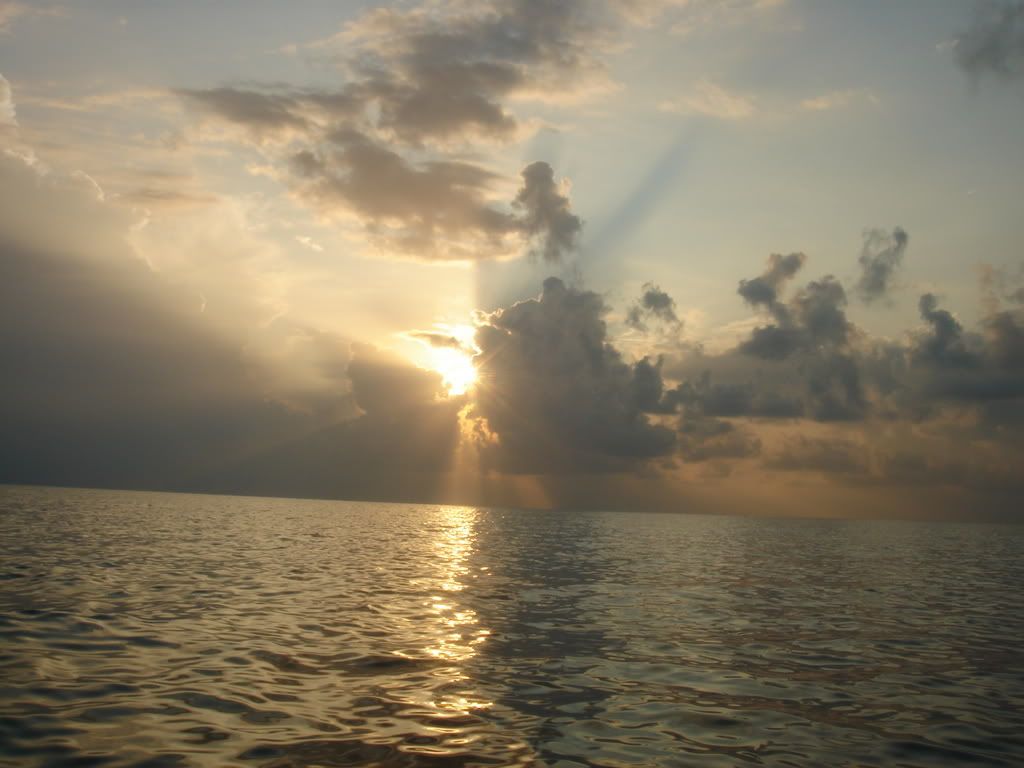 We proceeded to hit a nice weedline, which was not holding the fish we were seeking, but nonetheless, a nice trip was caught, and he will soon be consumed. It was the first fish of the day, and not a bad way to start.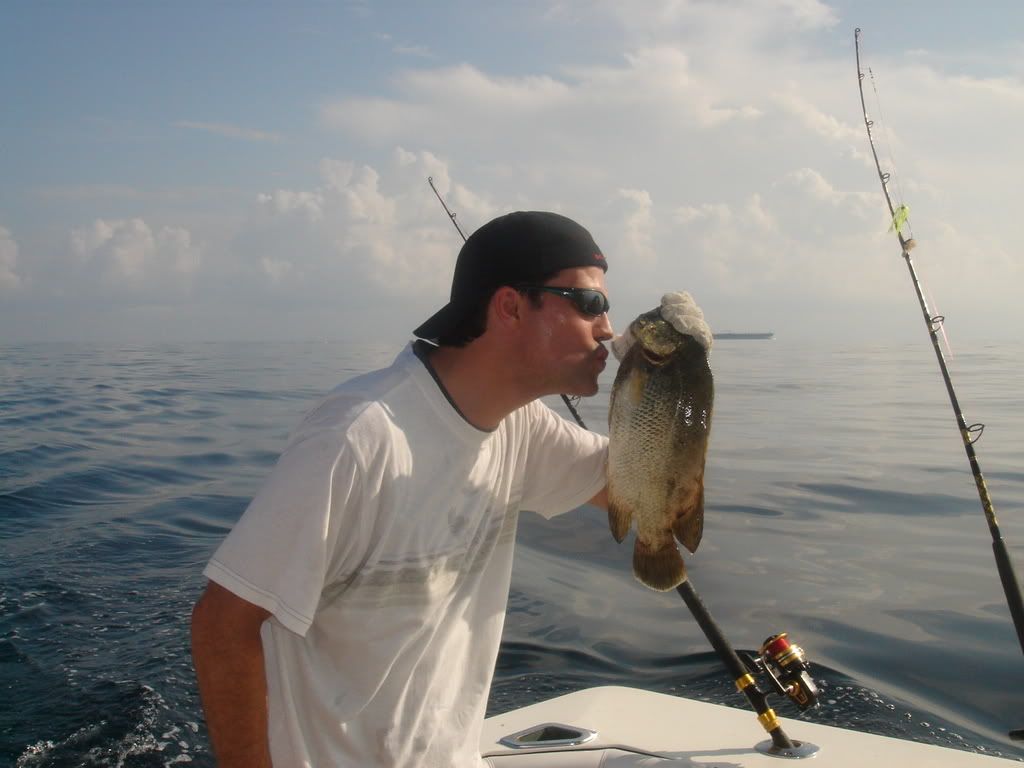 We then ran out and hit another weedline, and it was nonstop action for about an hour. Non-stop hookups on the chickens kept everyone occupied until two ling decided to check out the action. One of us hooked the smaller one (which was released) immediately, and after a bit of scrambling, I hooked into the big boy.