·
Big Daddy's Custom Rods & Norton Lures
Discussion Starter
·
#1
·
Sunday capt. Bill Pustejovsky had Balor and Baylor Moore out wading East Matty throwing She-Dogs and 10w40 Assassins boxed 20 trout up to 24" and released one at 25".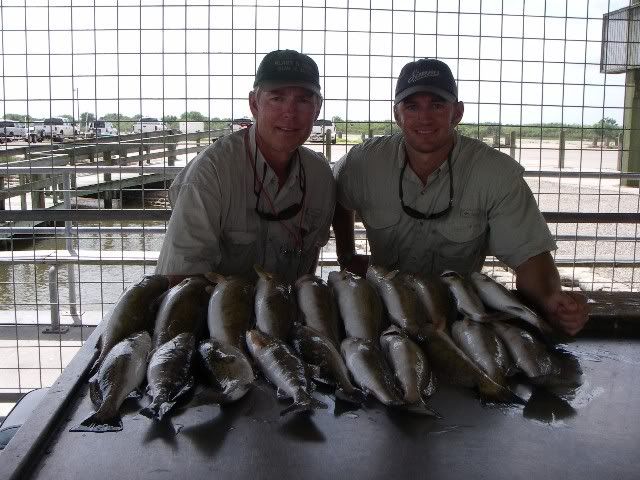 Monday Capt. Bill had Chad Hayes, Archie Hayes, Rodney and Joey Borski out wading East Matty throwing 10w40 Assassins boxed 36 trout up to 27". The 27" fish could not be released due to deep hook set.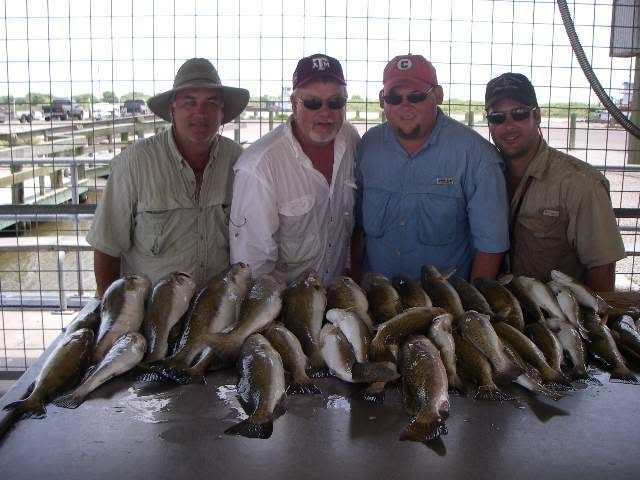 Tuesday morning Capt. Bill Pustejovsky had Rex Rchards, Mike Wilson and Paul Johnson out wading East Matty. They caught 24 trout releasing two 26" fish and one 25" fish. They also boxed 2 reds and 1 flounder.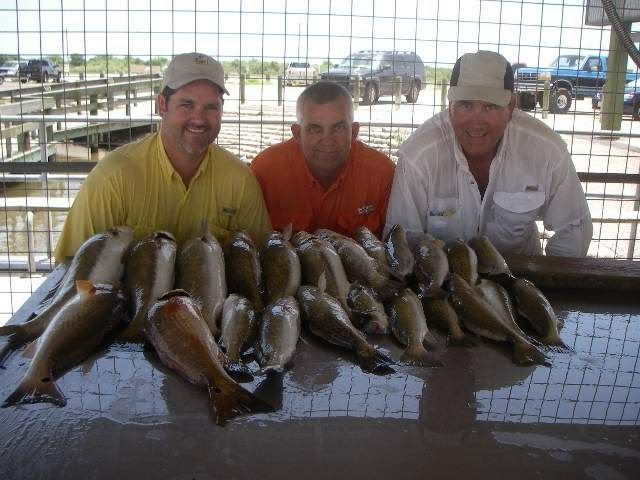 Tuesday afternoon Brett Sweeny and myself made a run to East Matty fishing the last few hours of the day. We caught 8 trout releasing a 26" and a 25" and kept 5 for the freezer. The big girls were caught on Tequila gold Norton Sandeels.